Innovation management is a bit of an industry buzz word at the moment and it can be hard to pin down exactly what it means. At Reflex, we understand it to be the way in which businesses come up with new ideas and products; the ongoing process of developing the company, whether this means launching new products or adopting new ways of working.

Co-ordinating Efforts & Managing Risk
To enable businesses to thrive in an increasingly competitive world, Reflex has developed a service called Innovation Management. This module, which is itself appropriately innovative, is designed to assist businesses to launch new products, work in a collaborative way across complex supply chains often with numerous sites, track and monitor progress and identify risks. And innovation management is notoriously risky – especially regarding new products.
Forecasting Your ROI
A completely new product requires time, research and a large amount of capital investment, and there are no guarantees that it will be a success. It's vital for companies to be able to accurately forecast how long it will take them to recoup their costs. To increase the likelihood of the product being successful, Reflex's Innovation Management module focuses on three key areas – growth, market share and profitability – areas which are frequently not considered enough by CEOs and managers.
Innovation Management will enhance your companies' product development workflow with the help of a fully integrated planning tool that enables users to plan market introductions and coordinate the work of diverse teams. The platform can be easily customised to the individual needs of your company to launch successful products time after time.
Find Out More
Fully integrated, intuitive to use, collaborative and cost-effective, our Innovation Management Solution has everything you need to support your next venture. Get in touch with Reflex today for more information or to arrange a free demo.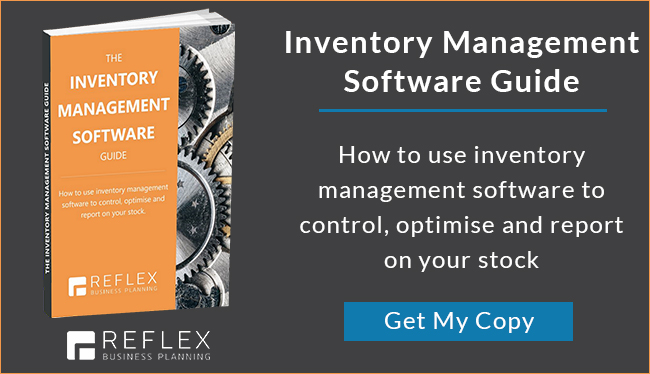 Image source: Pixabay