Customer Service
Improved customer service is the most valuable benefit of effective supply chain inventory management. The immediate benefits of order fulfilment and improved sales are one thing; the longer term benefits of enhanced reputation and a strengthened brand are quite another.
COST AND CAPITAL REDUCTION
But Reflex Inventory Planning can deliver many other improvements that reduce cost: reduced write-off and obsolescence, smaller warehouse footprint and lower labour costs. Supported by an effective forecast, Reflex Inventory Planning provides a rapid return on investment.
Request a Demo
Our Software Allows You to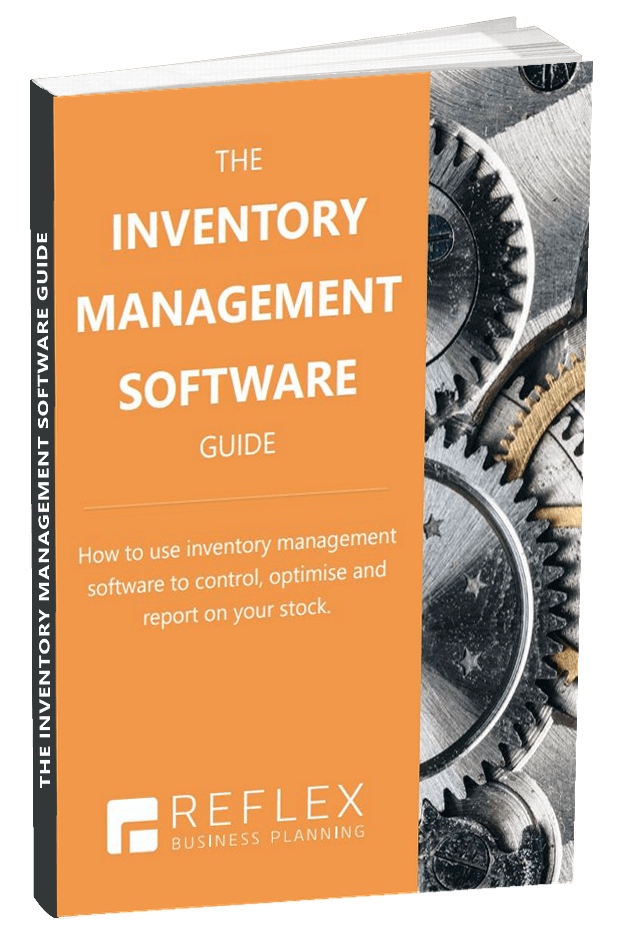 Download Your FREE Inventory Management Software Guide
If you'd like to learn how to use inventory management software to control, optimise and report on your stock, then download this fantastic free guide!
Download My Copy