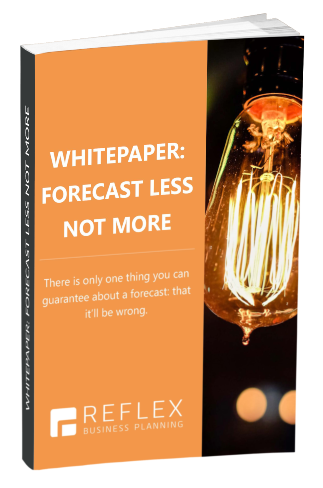 Download The Forecast Less Not More Whitepaper
Without proper forecasting, different departments will make up their own numbers and take guesses. What every business needs is one set of numbers developed using an effective forecasting process.
In this whitepaper we will cover:
The forecasting process
How to reduce stock & improve service
Making use of the forecast
And more…
To get your copy please fill in the form.