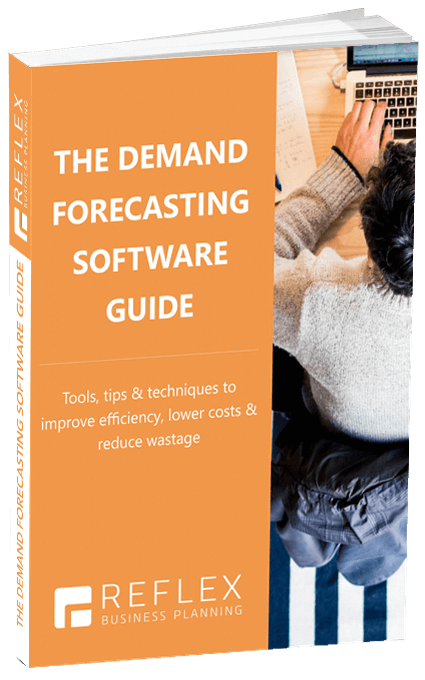 Download The Demand Forecasting Software Guide
Demand forecasting plays a core role in business planning and has far-reaching effects on a range of processes.
We have created this free guide to explain more about the tools, tips & techniques to improve efficiency, lower costs & reduce wastage.
Download your free copy and learn more about:
Demand Planning Software Features
Finding The Optimum Solution For Your Business
Sales Forecasting Versus Demand Forecasting
Top-Level Versus Ground-Level Forecasting
And More!
Simply fill out your details on the form provided to receive your free copy!